Rice / Rice Polishing Rate
Local rice from Gunma Prefecture / 90%
Category
Junmai Kijoshu Kimoto
Rice / Rice Polishing Rate
Local rice from Gunma Prefecture / 90%
Category
Junmai Kijoshu Kimoto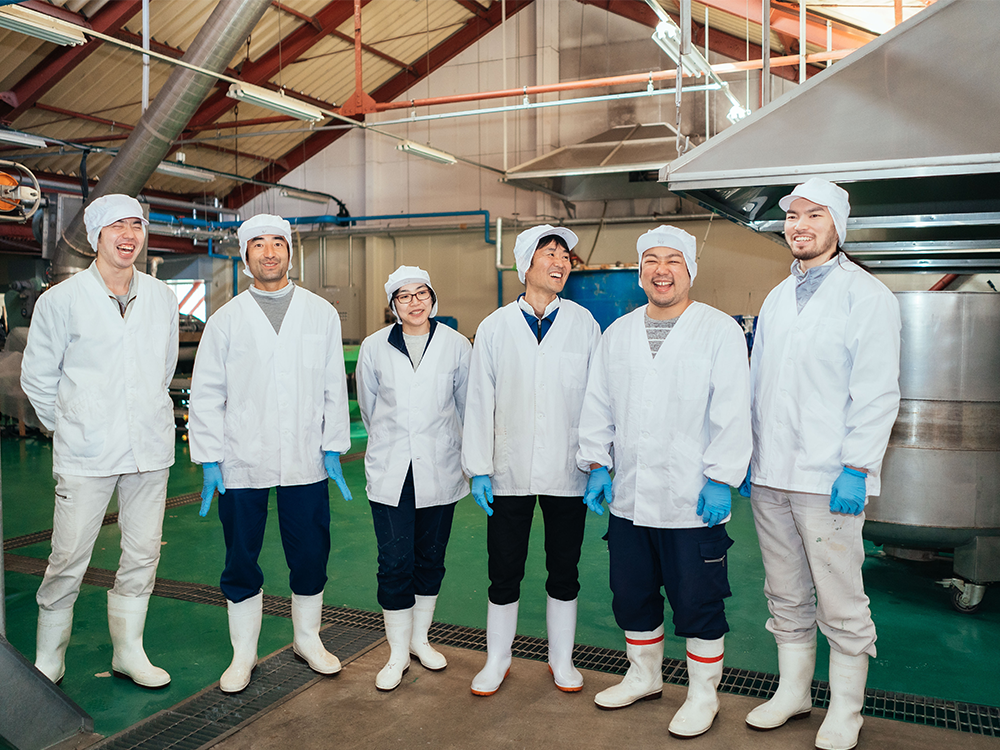 About the Brewery: Tsuchida Shuzo
They are a small team of young brewers who make terrific natural style sake by Mt. Hotaka, where there is clear air and the mountain water is refined.

Once you step in to the brewery, you immediately notice they're different to other breweries. There's such a nice vibe that you can feel right away: loud music blasts in the brewing room, hanging portraits of each brewer sharing their personal stories of their relationship to sake. You see energetic young spirits talking to the rice and microorganisms, their eyes shining with excitement. Then you notice... they are having fun!

The energy translates into the taste of the sake as you take a sip of their unique and delicious sake. Each product is so characterful and one-of-a-kind. Discover and find your favorite gem from Tsuchida Shuzo.
For those who enjoy this product