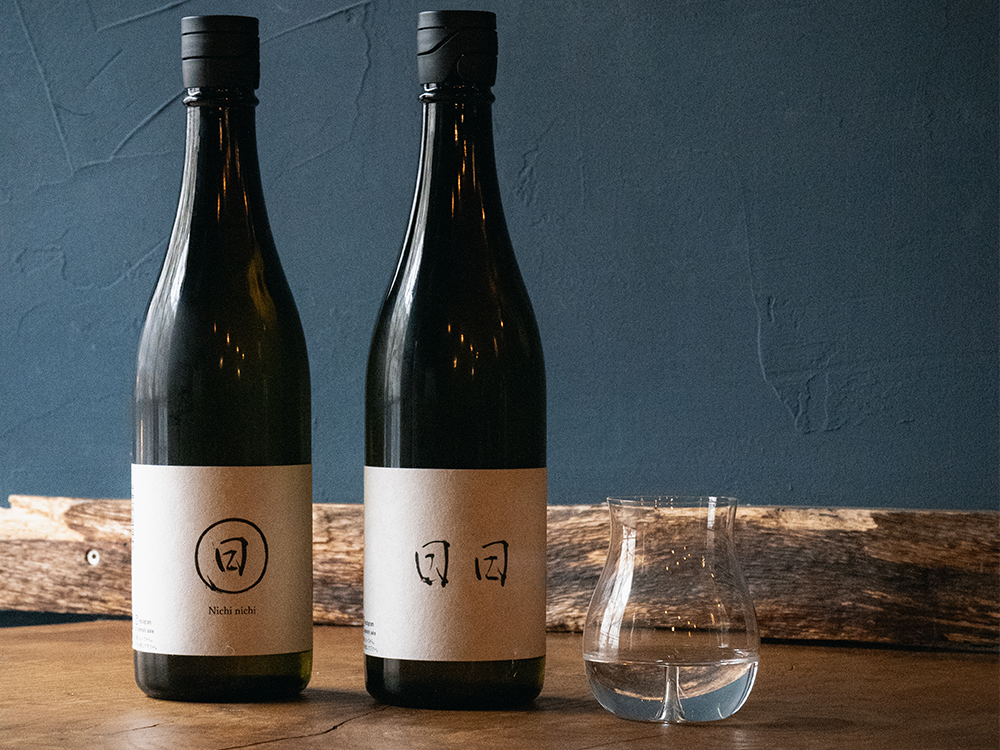 A newly started brewery by the renowned brew master Hidehiko Matsumoto. The brewery is located in the Fushimi district of Kyoto city, which is famous for having extremely soft water. Matsumoto moved into a 150-year old brewery building, making a new life to a good old legacy of the historical city of Kyoto.

Nichi Nichi products does not have any technical information such as rice polishing ratio, and so forth. The only known fact is the rice and alcohol volume. His intention is to let you taste the sake itself and feel its rice, local water and the whole terroir of Fushimi without pre-set expectations.

The brewery name means day by day. It is named after Matsumoto san's wish to live every day as a good day with the most important people in your life. Insipired by the Zen concept of "Everyday is a good day", often interpreted as to cherish everyday, and at the same time do your best to live the best life.