Rice / Rice Polishing Rate
Yamadanishiki & Akaiwaomachi / 50%
Rice / Rice Polishing Rate
Yamadanishiki & Akaiwaomachi / 50%
Brewed from two different sake rice: Yamadanishiki for its balanced taste and fruitiness, Akaiwaomachi for earthiness and complexity.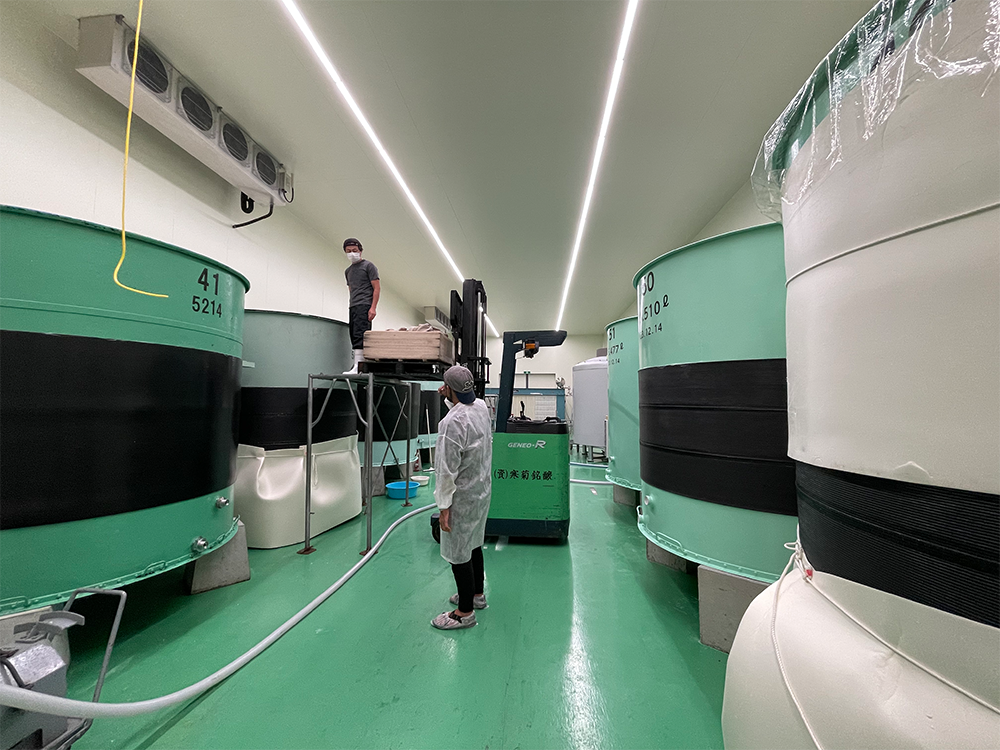 About the Brewery: Kankiku Meijo
The popularity of Kankiku brewery products is increasing more and more in recent years. They brew seasonable sake and release them only during specific times of the year. SUI SUI is the only distributor for their products in Europe, and their products are very limited in volume at each release. When you find one on stock, make sure to grab one!
For those who enjoy this product